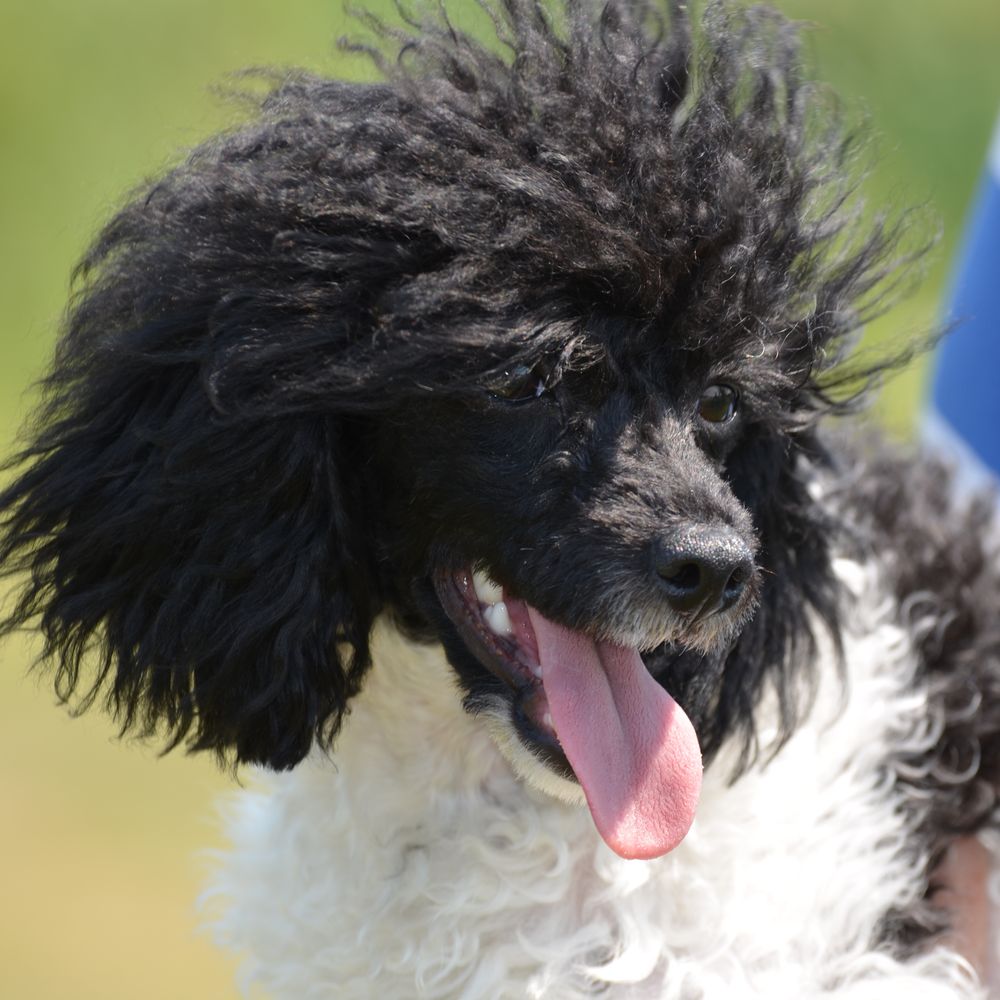 aja
TOY POODLE
This stunner is our little clown. For such a tiny little thing she has the biggest personality.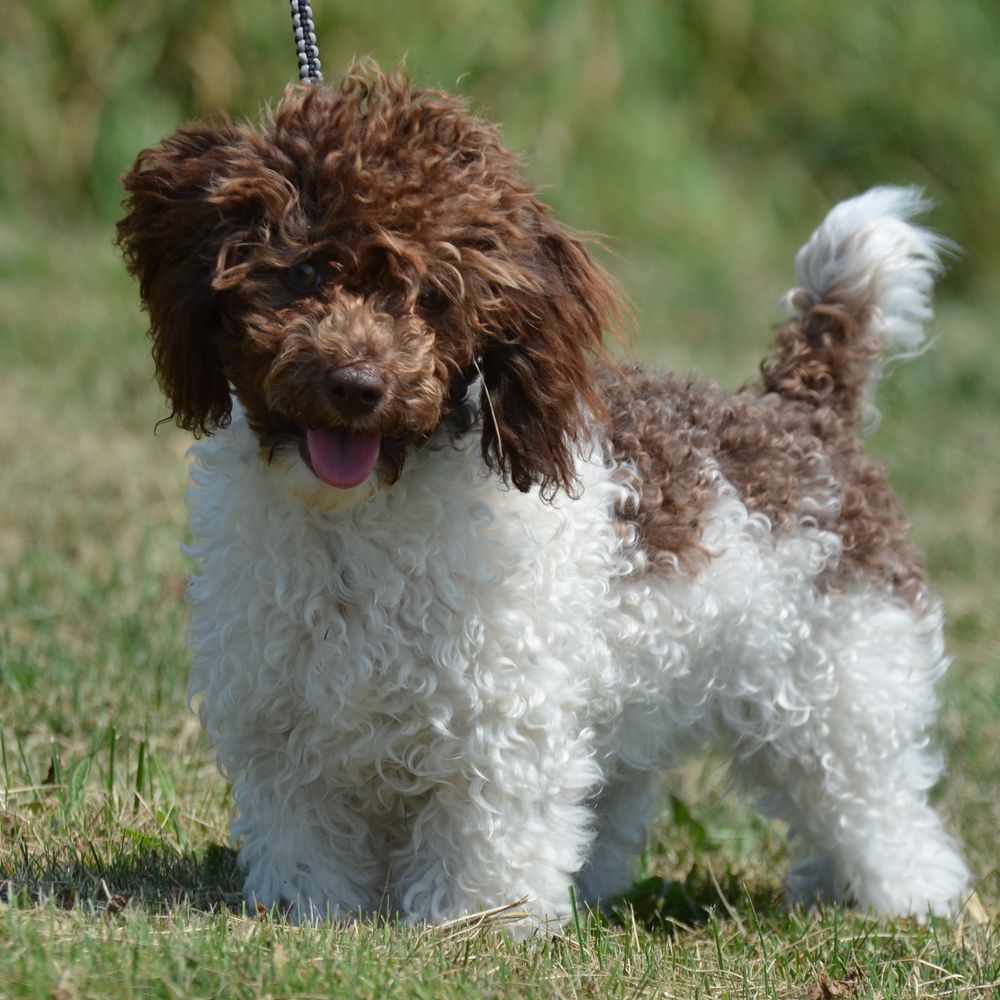 valentina
TOY POODLE
This silly girl always has a smile on her face. She is full of spunk and GO, GO, GO.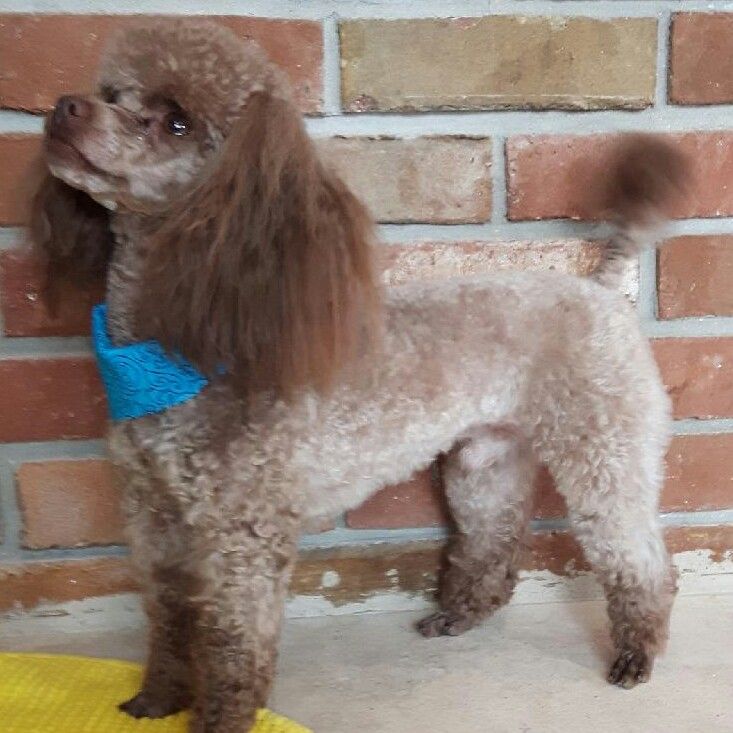 Skeeter
TOY POODLE
This handsome boy is our resident stud.  He is a toy poodle who loves to cuddle and play with all his friends.  He steals hearts wherever he goes.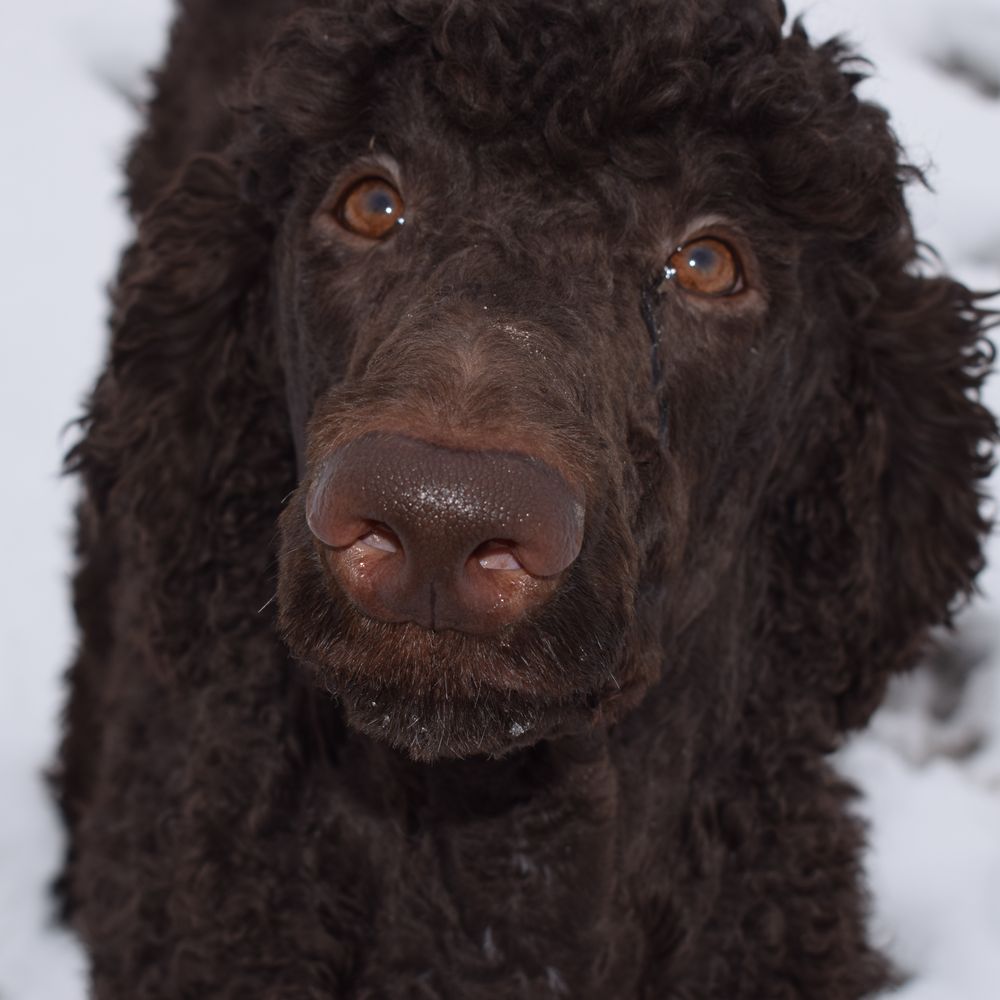 Zio
STANDARD POODLE
Zio, is our very tall, very dark brown parti factor boy.  Sweet, loving and goofy guy who will always put a smile on your face.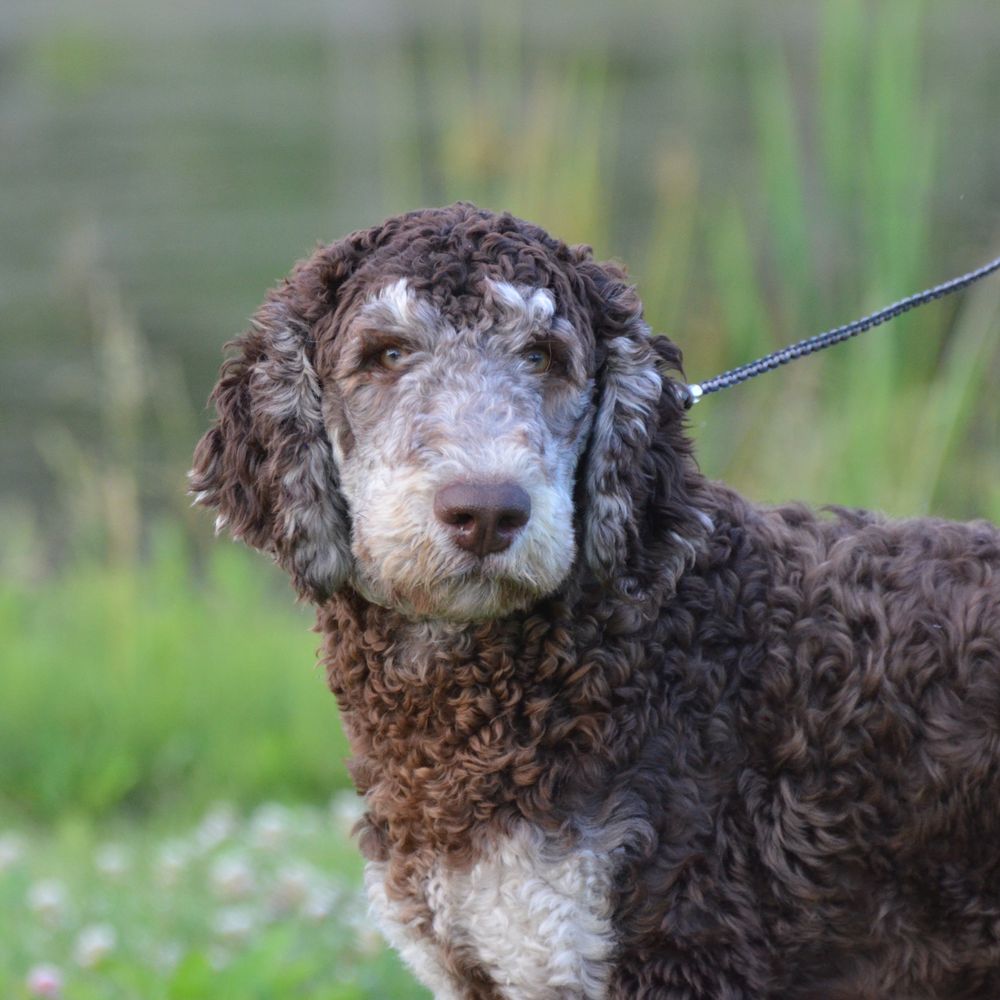 Otis
Standard Poodle
Otis is our stunning Male Phantom Standard Poodle.  This special guy grabs everyones attention.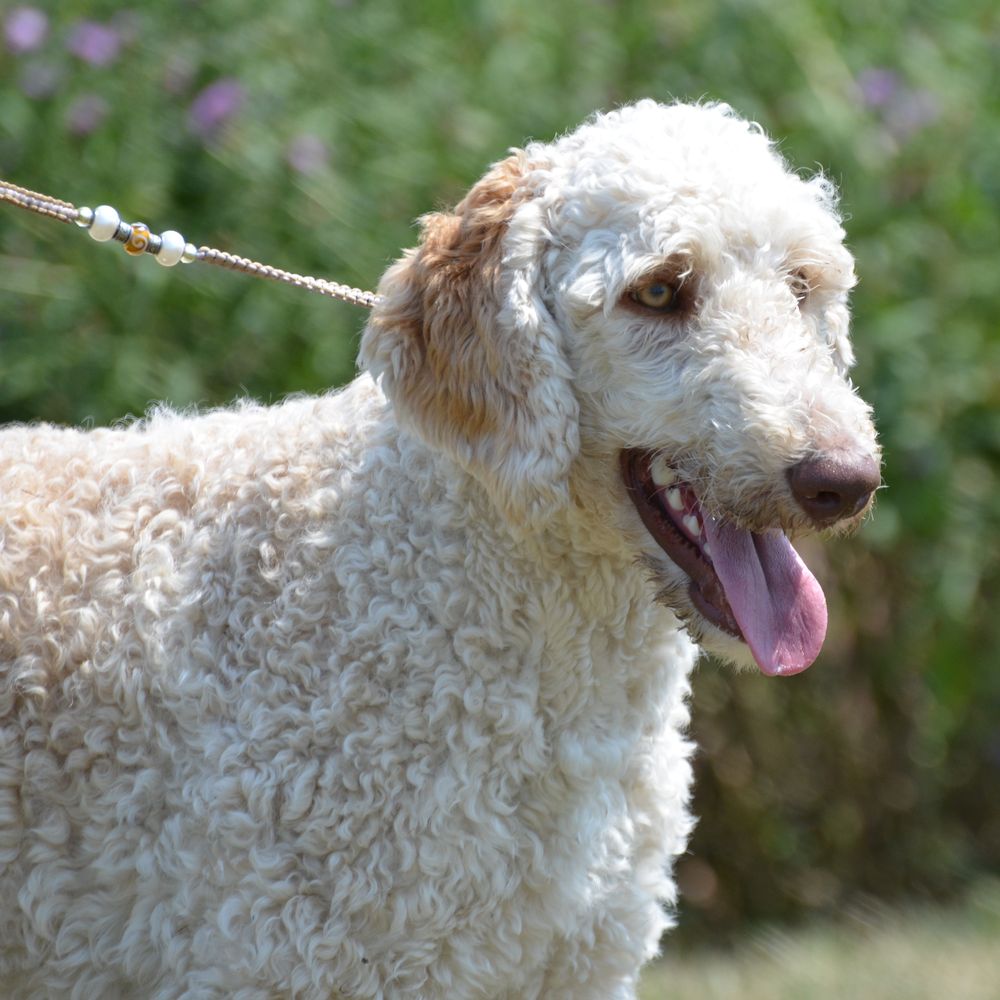 honey
STANDARD POODLE
This sweet soul is one of our recent additions. We have been thrilled at how she has matured into such a lovely girl.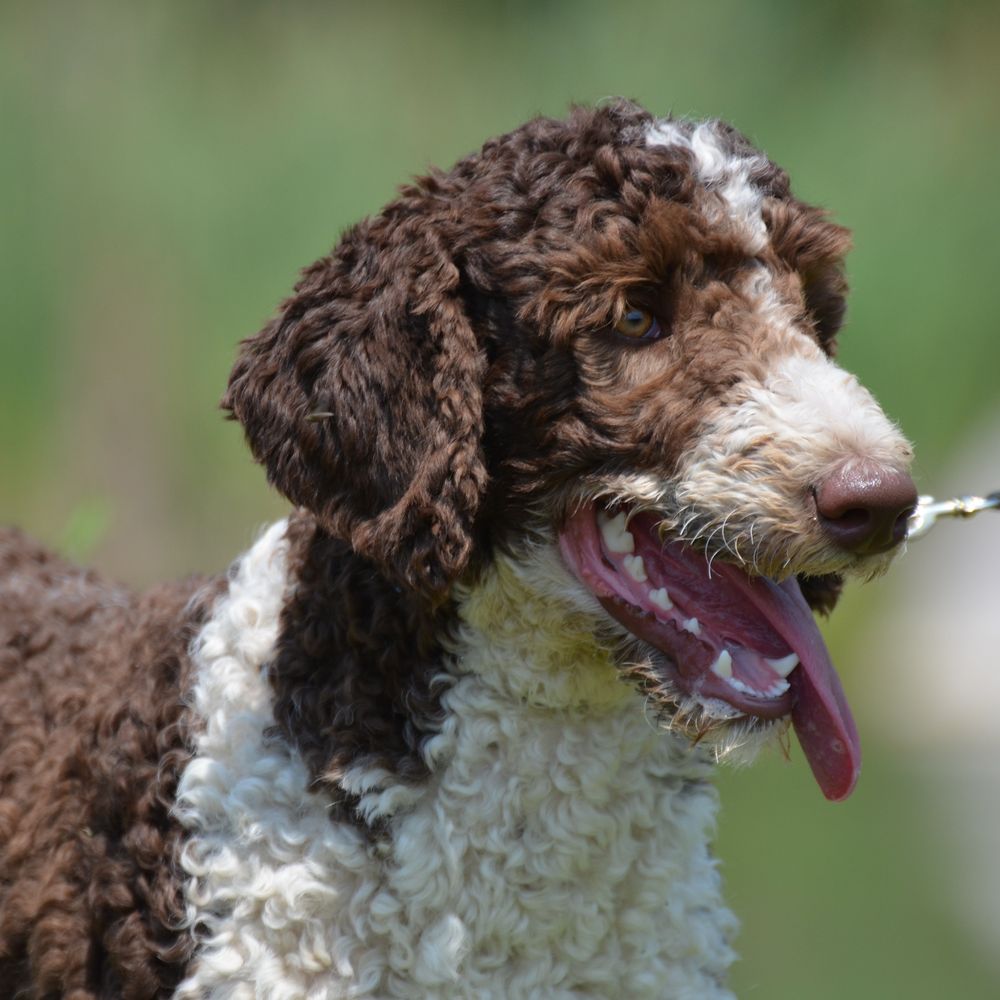 NANA
STANDARD POODLE
Talk about fancy!  This girl's markings are one of a kind. We fell in love with her at first sight.  She's more than just a pretty face. She's very sweet and so well behaved.  She even taught herself to sit!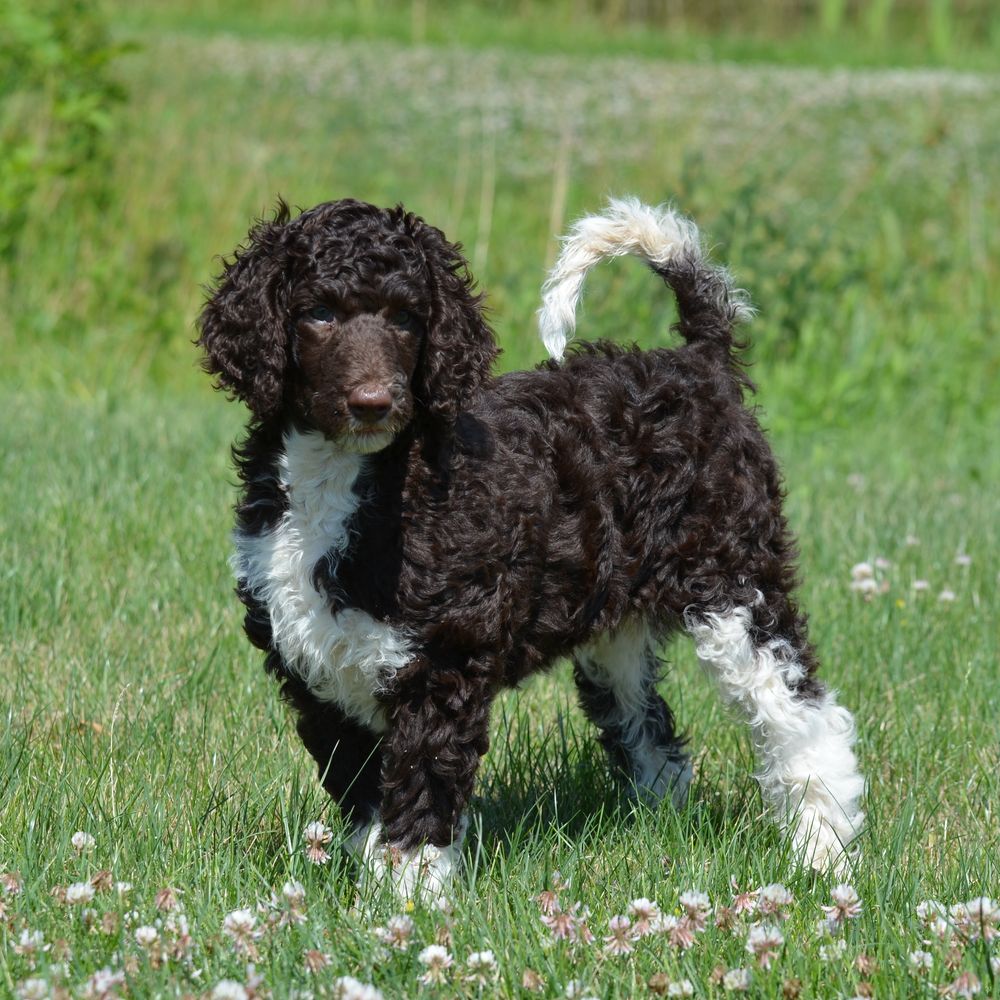 Sundae
Standard poodle
Our gorgeous new addition to our standard poodles.  Meet Sundae.  She is from our own breeding of Nana x Zio.  She is sweet, loving and always wants to be by your side.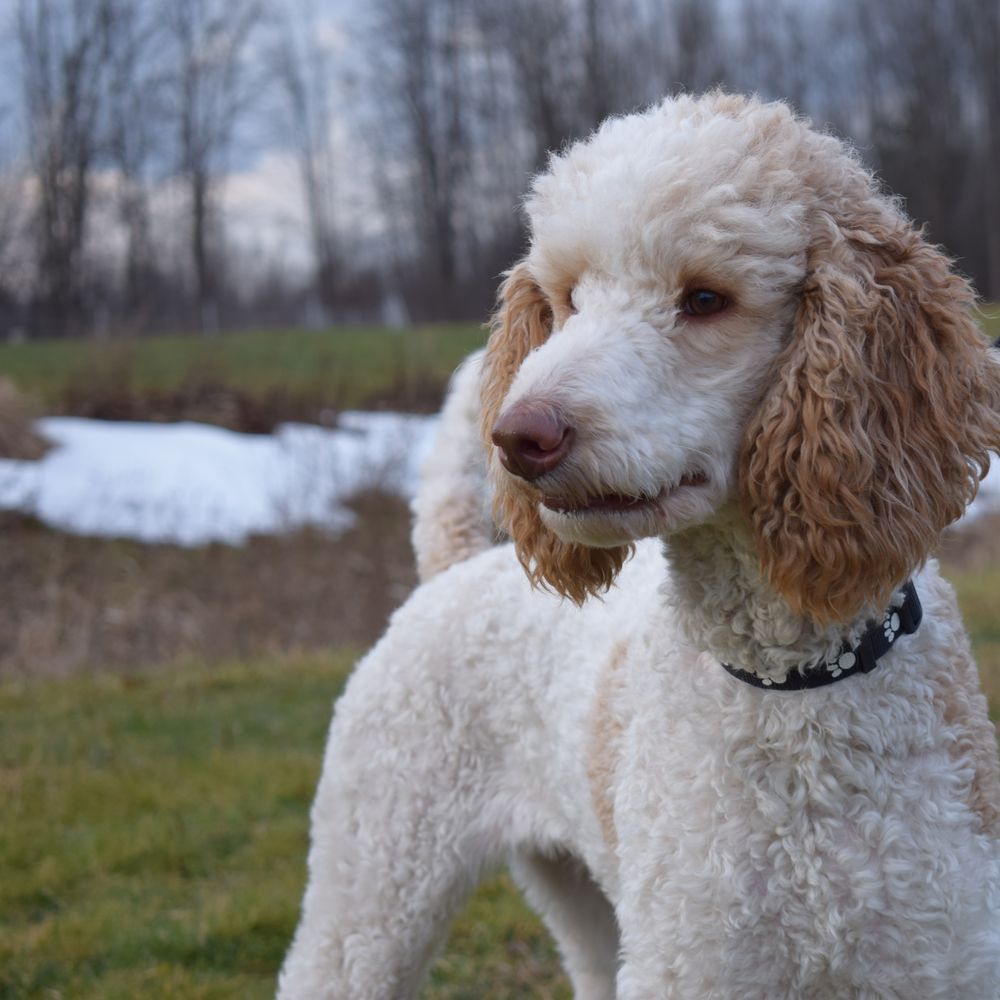 Chloe
Standard Poodle
This gorgeous lady is from one of our own breedings.  She is the daughter of Honey x Fabio.  She is agile, sweet and loving. We know she will produce amazing puppies in the future.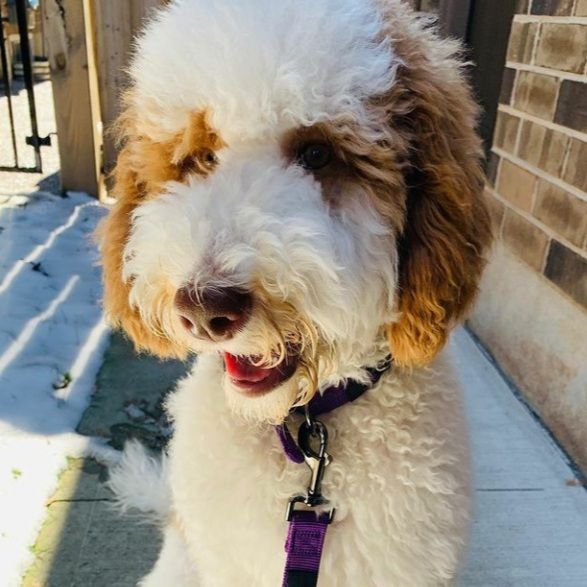 A la mode (ala)
Standard poodle
Another beauty from our own breeding.  Produced by Nana x Fabio.  We expect great things from her to come.